This year I'll focus on important people who died.
Political Figures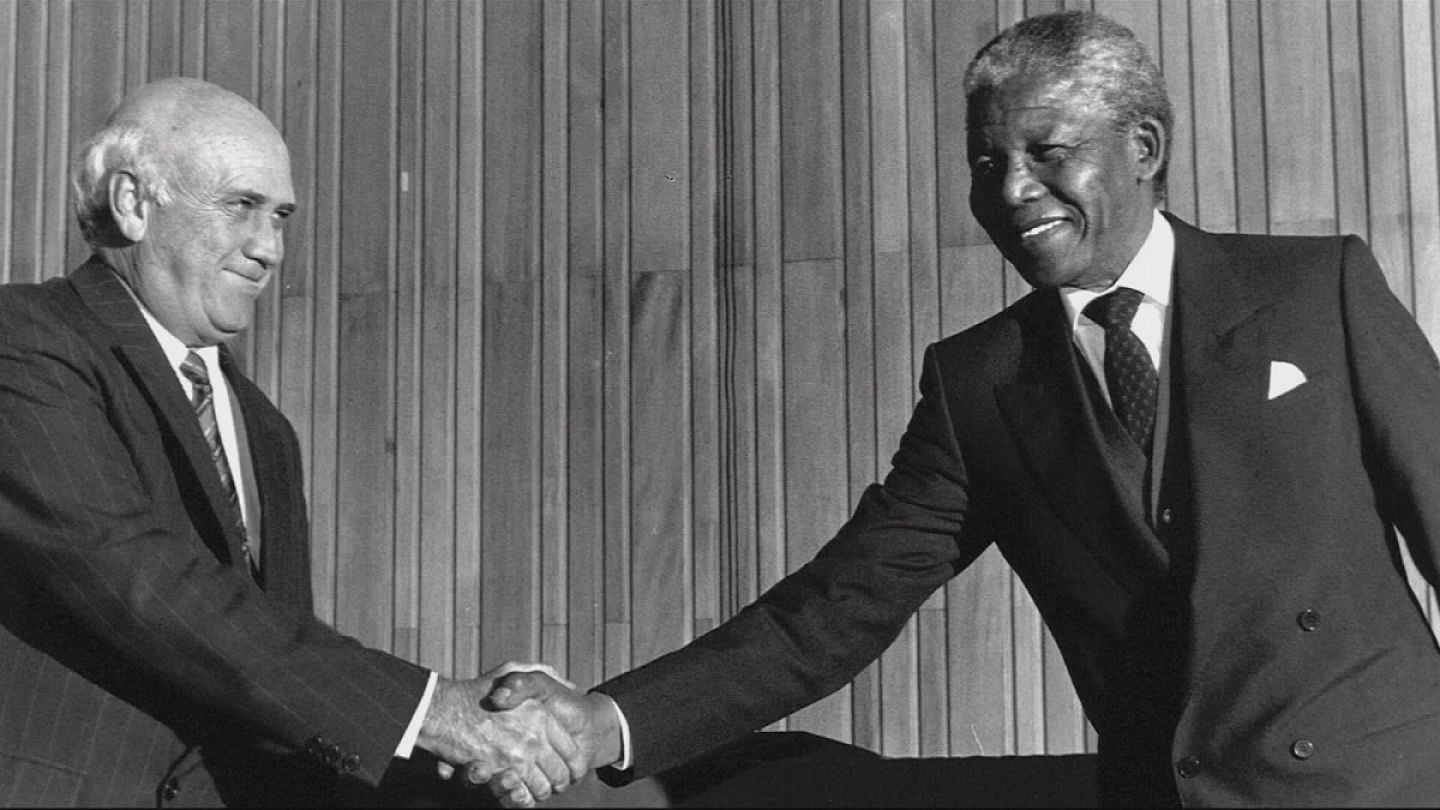 Religious & Historical figures
Sports Icons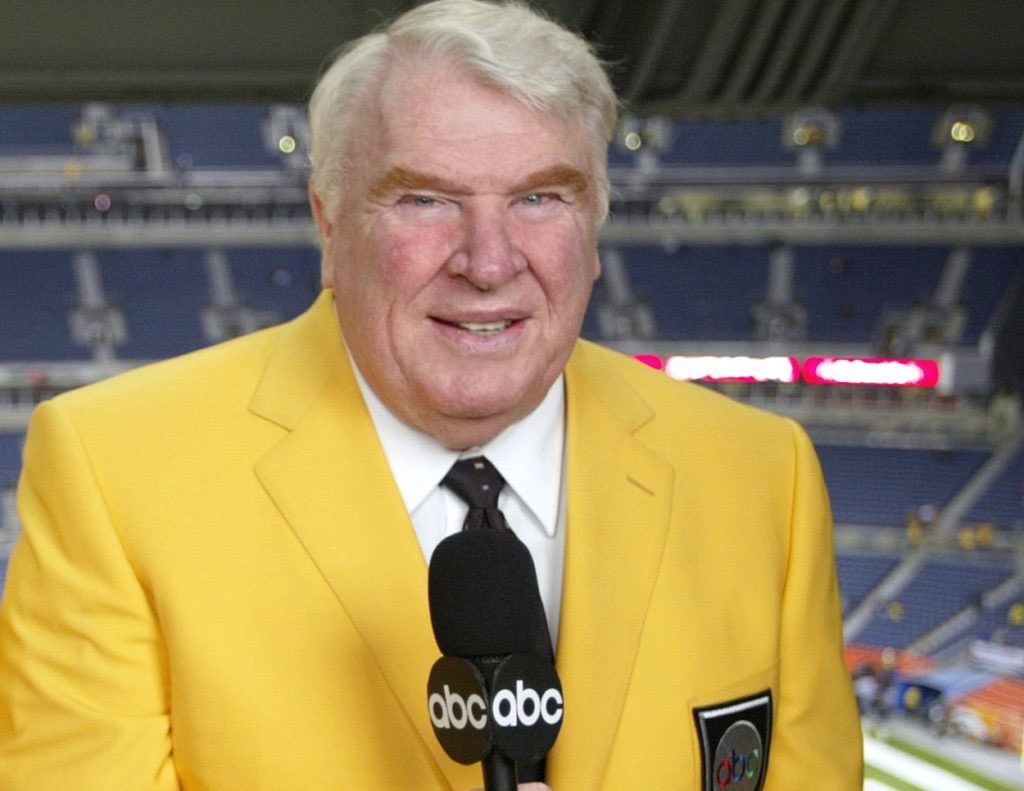 Music, Writers, the Arts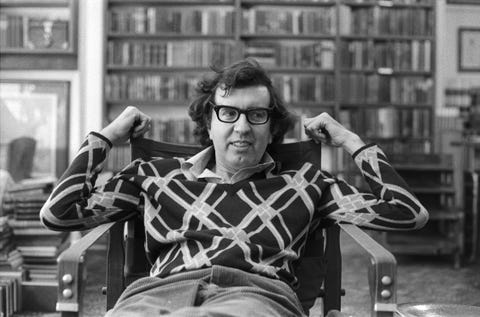 Memes and memorable images of 2021
Fast forward 63 years and people still act this way around covid-19. A minority put in the work to save the species when the majority look for convenience lies to assuage their fears.
Covid-19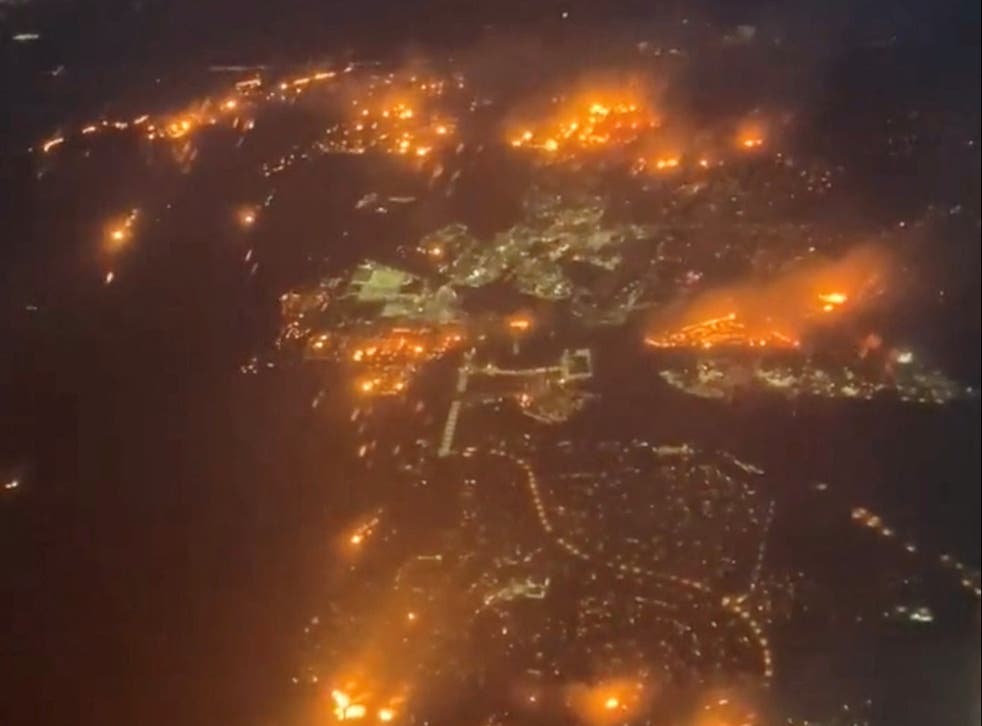 Before you go, check out last year's 2020 memes and images.